10 Things To Consider About Traveling to Alaska
---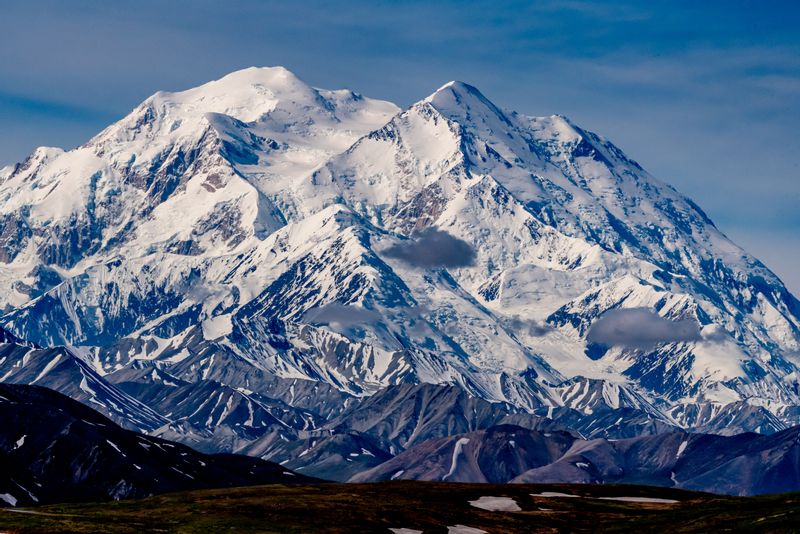 We often get asked "When is the best time to travel to Alaska?" The answer depends on what you want to see and do while you are there. It can be a little complicated, so here are some things to consider that might help you decide when the best time is for you to visit.
Do you want to see the whales?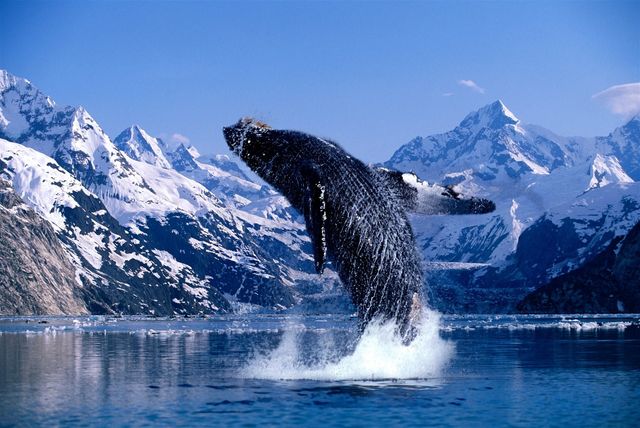 The peak whale season in Alaska is from April through September. The gray whales and humpback whales migrate to Hawaii for the winter. But the Orcas are in Alaska all year.
Do you want to see bears?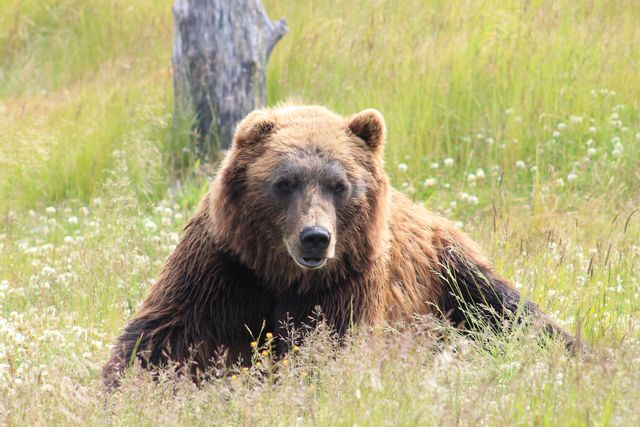 The best time to see bears in Alaska is from May through July.
Do you want to see moose?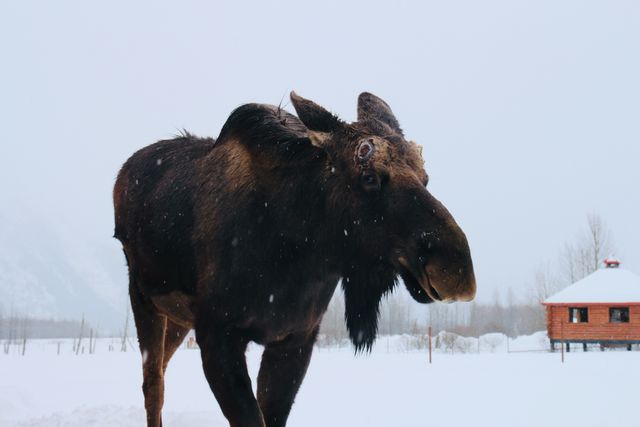 Good news! You have a good chance of seeing them all year.
Do you want to see the Northern Lights?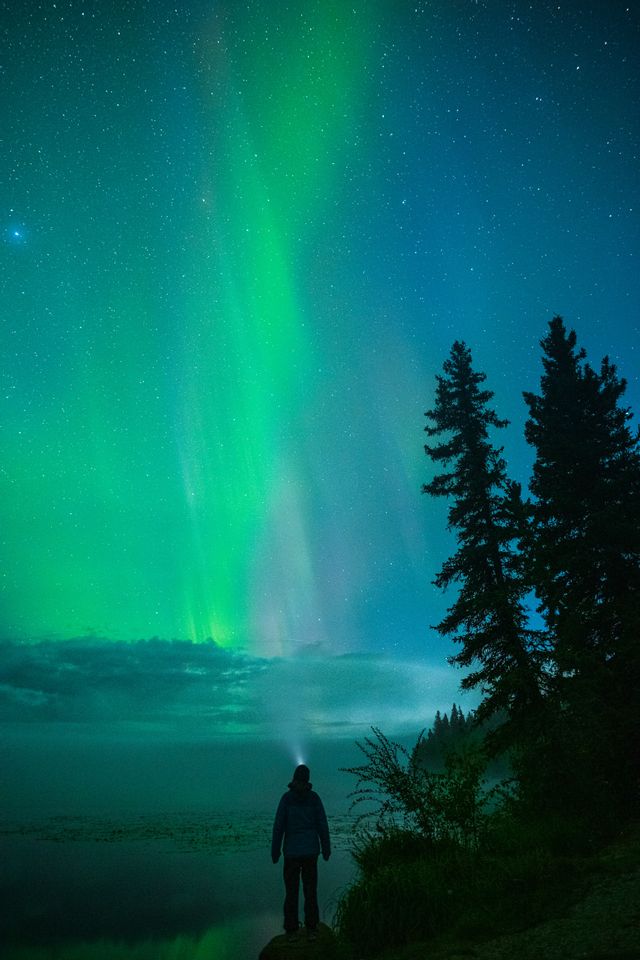 The Northern Lights are hard to predict, but the best opportunity to see them in Alaska is in Denali from August through April. Summer is not a good time due to the lack of hours of darkness.
Do you want to go fishing?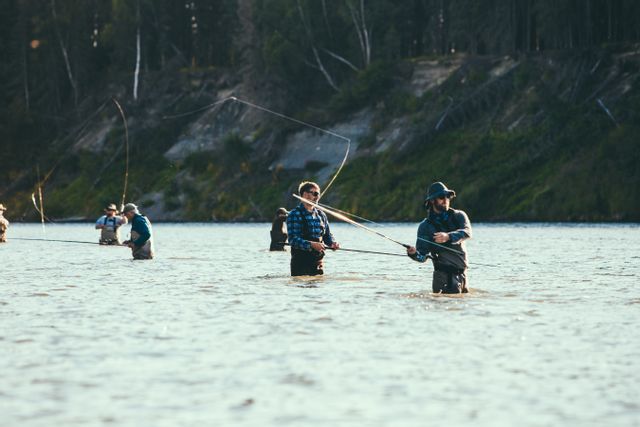 Peak fishing season in Alaska is June through August.
Have you considered the hours of daylight and darkness?
When planning the time for your visit to Alaska, it is important to know that during the winter months, Alaska is dark most of the day and in the northern regions of Alaska, they have 24 hours of darkness. In the summer months (May-Sept), the opposite happens, it is daylight nearly all day. From mid-May to mid-July some parts of Alaska have 24 hours of daylight, which they call Midnight Sun Season.
The temperature is also a big consideration.
During the summer, the daytime temperatures typically range from the 60's to the 80's. During November and March the temperatures are typically in the 20's-30's. It is colder during the winter months.
Do you want to go on an Alaskan Cruise?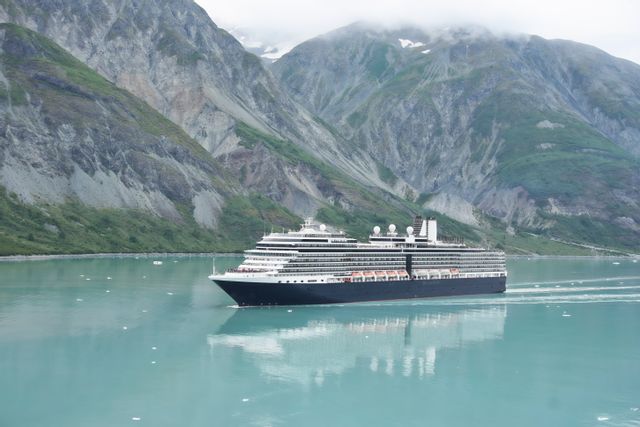 Alaskan cruises are typically in operation between May and September, but the actual sailing dates are different for each cruise line. Smaller ships start their cruise season in mid-April.The routes and itineraries also vary by each sailing. There are so many different ones, we recommend you work with one of our travel advisors at Adventure Therapy Travel to find the sailing that works best for your family.
Do you want to do a land tour of Alaska?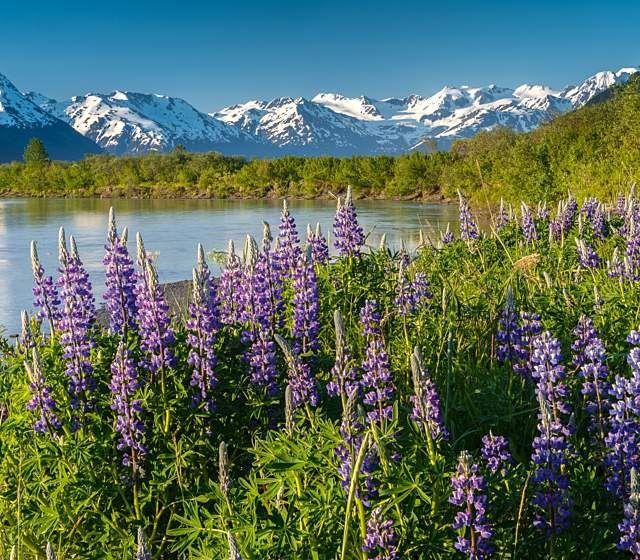 Many people want to go to Alaska to see the Northern Lights, the wildlife, Denali & Mt McKinley areas, and the glaciers. The hiking trails are usually clear of snow by mid-May. One thing to remember is that the mosquitos are usually active from early June through early August, so bring some repellent with you. Fall foliage usually peaks around mid-August to mid-September and is most striking above the tree line in the tundra.
Have you considered combining both land and sea options with a cruisetour?
We currently have a group rate for a cruisetour September 11-23, 2023 that will spend 5 days on land in Alaska exploring the Denali and Mt McKinley regions and then will get on a 7 night cruise, for a total of 12 days. This gives you the opportunity to truly experience Alaska, both by land and sea. By going in September, there is the possibility of seeing the Northern Lights and hope in Denali, and also seeing the whales before they migrate to Hawaii for the winter. The mosquitos will be dormant at that point, which is a real plus!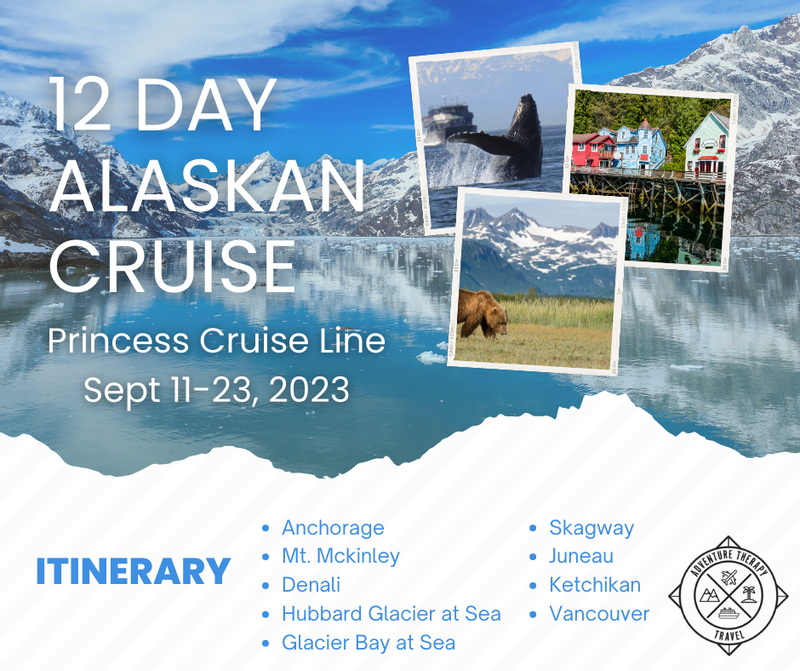 Ready to Get Started? We are ready to help!
Contact your Adventure Therapy Travel Advisors today or call us at 606-407-3172 or email
[email protected]
to ask about the group rate for our cruisetour or to plan a different Alaskan cruise or land vacation.