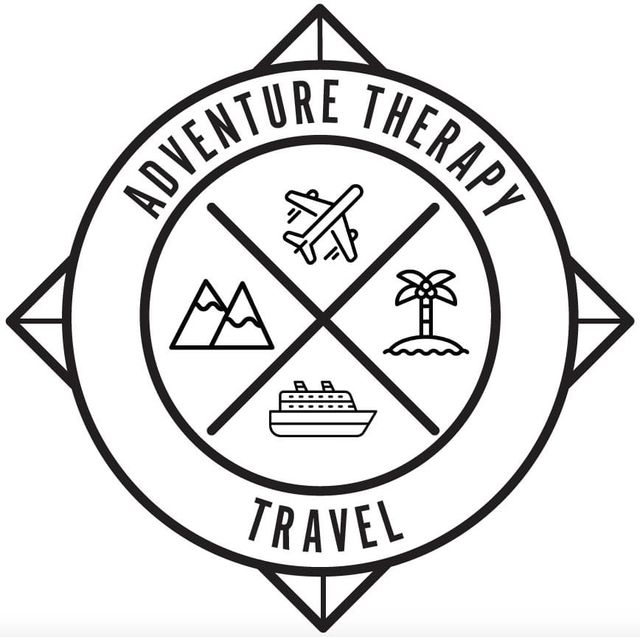 Adventure Therapy Travel
Travel and Adventure...the Therapy you've been looking for!
Adventure Therapy Travel is a team of travel advisors who plan customized vacations for their clients based on their client's specific needs.
We begin by getting to know our client's thoughts as to what would make their vacation perfect for them, then start planning toward that vacation. We help our clients along the way with travel tips, offering payment options and answering any questions they have as their trip approaches. During their trip, we are always available should any issues arise, and we are here for them after their return to help them with any trip-related concerns. Our clients are important to us and we work hard to be sure that shows in our travel planning services.
How it Started
Courtney Vines and Susan Kennon founded Adventure Therapy Travel with the desire to help their clients plan trips with memories to last a lifetime! Both Susan and Courtney have had successful careers as teachers. They understand how important it is to build strong family relationships and know that traveling together builds strong family bonds,
They also believe that there is no better way to teach your children about the world than by experiencing it with them. The goal of Adventure Therapy Travel is to plan vacations for families, couples and friend groups that offer the value of amazing experiences.
Our Expertise & Experience
Our advisors are trained specialists for the destinations they plan travel.

Adventure Therapy Travel is a proud member of CLIA and Travel Leaders Network
Adventure Therapy Travel is strongly committed to amazing customer service and to working only with companies who provide the level of customer service that meets our requirements.
We believe that:
Vacations should be customized for each client's needs and requests.
Travel and adventure are the best therapy.
Collecting memories and experiences is more valuable than collecting things.
Through travel, you learn more about yourself as you learn about the world.
Travel is the best way to teach your children about the world, about citizenship, about understanding other cultures, and about history.
Travel is the best way to form lasting bonds with family and friends, keeping parents and children close even into adulthood.